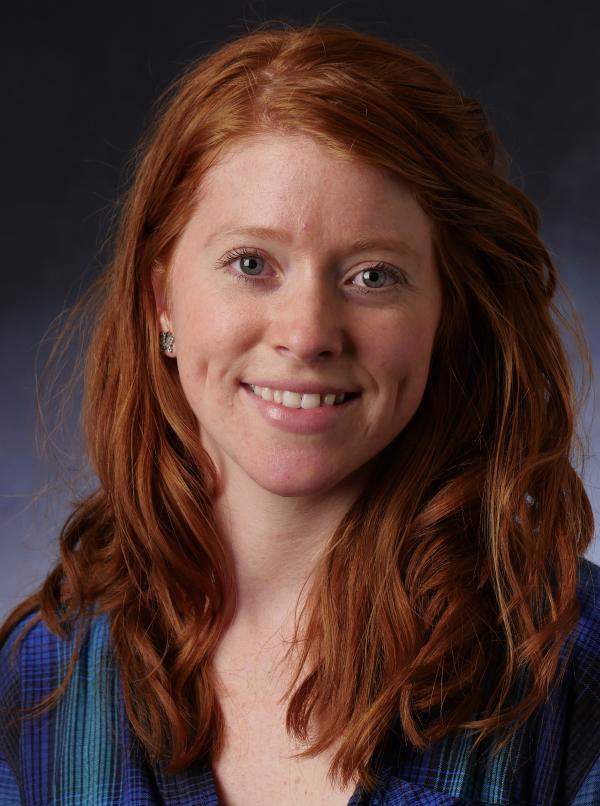 Position
Research Scientist
Division
Hydrology Applications
Affiliation
Contact
About
Rochelle is a CIRES/University of Colorado Research Scientist working with the NOAA Earth System Research Laboratories's Physical Sciences Laboratory.

Rochelle came to NOAA ESRL as PSD's first federal Pathways intern in the last year of her graduate studies at the University of Colorado-Boulder. She joined NOAA as a CIRES Research Scientist in the summer of 2018 in the Attribution and Predictability Assessments Team.

Rochelle's research background is in the observation and modeling of boundary layer processes with a special interest in fire weather forecasting and atmospheric phenomena that affect wind energy development and production. Her current research explores various statistical postprocessing techniques to improve fire weather forecasts out to two weeks. She enjoys working on projects that can have a direct influence on some of the situational meteorology challenges we face today, such as when and where to send fire mitigation resources and whether to install offshore wind turbines in locations that could be threatened by major hurricanes.




Research Interests
statistical postprocessing of numerical weather predictions
extended-range fire weather forecasting
mesoscale and LES modeling of wind farms and hurricanes
boundary layer meteorology
wind profiler deployments
Education
Ph.D., Atmospheric and Oceanic Science, CU-Boulder, May 2018
M.S., Atmospheric and Oceanic Science, CU-Boulder, 2016
B.S., Meteorology, Florida State University , 2012
Selected Publications
Worsnop, R. P, M. Scheuerer, T. M. Hamill, 2020: Extended–range probabilistic fire-weather forecasting based on Ensemble Model Output Statistics and Ensemble Copula Coupling. Mon. Weather Rev., 148, 499-521, https://doi.org/10.1175/MWR-D-19-0217.1.
Worsnop, R. P., M. Scheuerer, T. M. Hamill, and J. K. Lundquist, 2018: Generating wind power scenarios for probabilistic ramp event prediction using multivariate statistical post-processing. Wind Energy Sci., 3, 371-393. doi: 10.5194/wes-3-371-2018
Worsnop, R. P., J. K. Lundquist, G. H. Bryan, W. Musial, and R. Damiani, 2017: Gusts and shear within hurricane eyewalls can exceed offshore wind turbine design standards. Geophys. Res. Lett., 44, 6413-6420. doi: 10.1002/2017GL073537
Worsnop, R. P., G. H. Bryan, J. K. Lundquist, and J. A. Zhang, 2017: Using large-eddy simulations to define spectral and coherence characteristics of the hurricane boundary layer for wind-energy applications. Bound-Layer Meteor., 165, 55-86. doi: 10.1007/s10546-017-0266-x
Bryan, G. H., R. P. Worsnop, J. K. Lundquist, and J. A. Zhang, 2016: A simple method for simulating wind profiles in the boundary layer of tropical cyclones. Bound.-Layer Meteor., 162, 475-502. doi: 10.1007/s10546-016-0207-0
Professional Activities
Crop Wind Energy EXperiment - CWEX2013 (2013)