Tom Statz receives NOAA Silver Sherman Award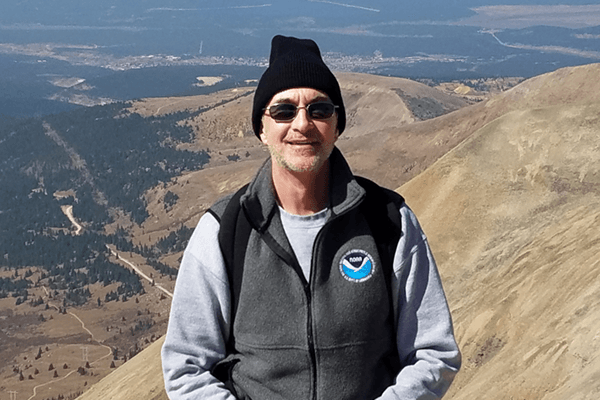 The Physical Sciences Laboratory congratulates Tom Statz, who recently received a 2020 NOAA Silver Sherman award "In recognition of exceptional service in his role to implement the Physical Sciences Laboratory staffing plan. Mr. Statz worked tirelessly in executing recruitments that yielded the largest number of new hires in more than 15 years while significantly improving the diversity of the laboratory. His attention to detail and dedication to his job was on constant display as he determined the best course of action to process and fill positions."
Statz is PSL's Administrative Services Team Lead and has worked at the laboratory for the past five years.
The Silver Sherman Award recognizes NOAA employees who excel at their jobs, achieve a milestone that contributes significantly or critically towards a particular program's goal, or demonstrate leadership toward process improvement of a significant magnitude.
Posted: April, 14 2021