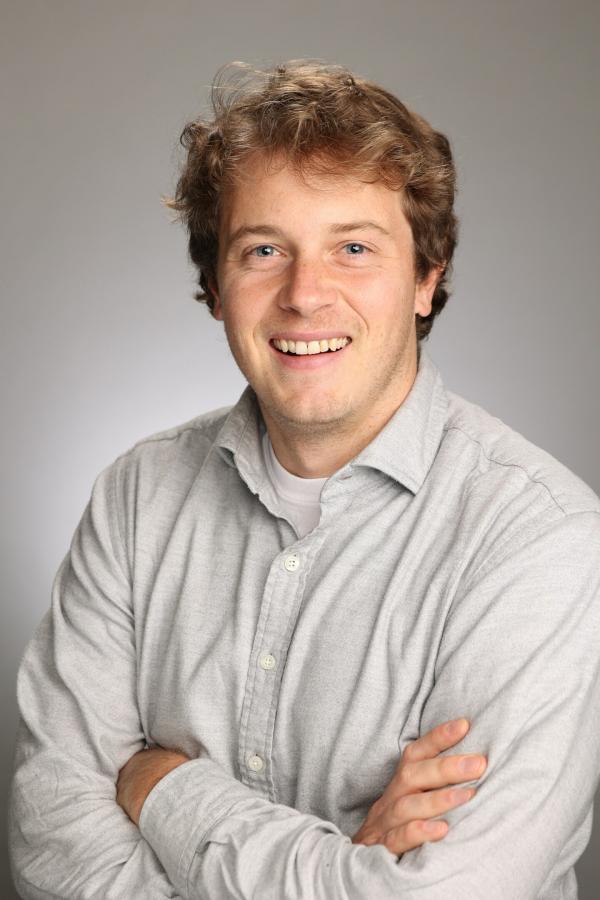 Division
Hydrology Applications
About
Originally from upstate New York, William "Ryan" Currier first became interested in hydrometeorology after moving to the arid west to attend the University of Colorado, where he studied Environmental Science and Biology. After graduating from CU Boulder, he moved to Seattle to attend the University of Washington. Here, Ryan evaluated the Weather Research and Forecasting (WRF) model and the PRISM climatology against independent snow depth observations that he collected for NASA's OLYMPEX campaign in Olympic National Park. Afterwards, Ryan was awarded a NASA Earth and Space Sciences Fellowship to integrate multiple remote sensing platforms with hydrologic models to better quantify snow in forests. Ryan implemented a subgrid scale modeling parametrization into a hydrologic model to look at the effect of forest-snow variability on streamflow in multiple climates throughout the western United States.

Afterward, Ryan moved back to Boulder for a postdoctoral fellowship at the National Center for Atmospheric Research, where he dynamically and statistically downscaled global climate models, calibrated a macro-scale hydrologic model over the Colorado River Basin, and assessed regional changes in hydrologic variables. At NOAA, Ryan is excited to analyze hydrologic model forecasts from NOAA's National Water Model, conduct analyses of NOAA's HRRR and GFS models, and understand how uncertainty in forcing translates to uncertainty in streamflow, ET, and SWE.

In his free time, Ryan enjoys snowboarding, photography, running, and playing various team sports.
Research Interests
Mountain Meteorology
Snow Hydrology
Hydrologic Forecasting
Climate Change
Rain on Snow Floods
Education
Ph.D., Civil Engineering, University of Washington, 2019
M.Sc., Civil Engineering, University of Washington, 2016
B.A., Environmental Studies, University of Colorado, 2013
Selected Publications
Currier, W. R. and others, 2019. Comparing aerial lidar observations with terrestrial lidar and snow-probe transects from NASA's 2017 SnowEx campaign. Water Resour. Res., doi:10.1029/2018WR024533
Currier, W. R. and J. D. Lundquist, 2018. Snow depth variability at the forest edge in multiple climates in the western United States. Water Resour. Res., doi:10.1029/2018WR022553
Currier, W. R., T. Thorson, and J. D. Lundquist, 2017. Independent evalution of frozen precipitation from WRF and PRISM in the Olympic Mountains, WA, USA. J. Hydrometeor. doi:10.1175/JHM-D-17-0026.1
Mazzotti, G., W. R. Currier, J. Deems, J. Pflug, J. D. Lundquist, and T. Jonas, 2019. Revisiting snow cover variability within forest stands: insights from airborne LiDAR data to inform modelling strategies. Water Resour. Res., doi:10.1029/2019WR024898
Lundquist, J. D., C. Chickadel, N. Cristea, W. R. Currier, B. Henn, E. Keenan, and J. Dozier, 2018. Separating snow and forest temperatures with thermal infrared remote sensing. Remote Sens. Enviro., doi:10.1016/j.rse.2018.03.001
Professional Memberships
American Meteorological Society
American Geophysical Union
Honors and Awards
NASA Earth and Space Sciences Fellowship
Ronald and Mary Nece Endowed Fellowship
AMS Award Winning Student Presentation