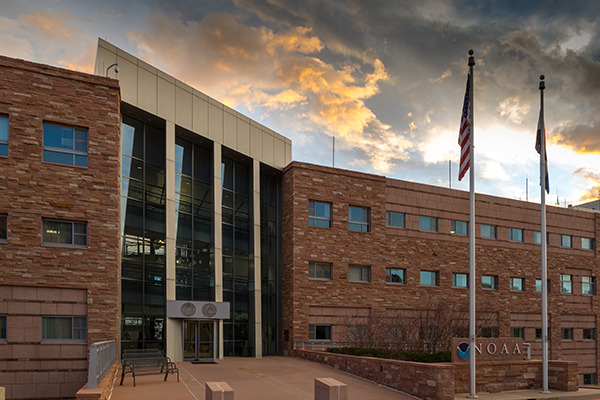 Interactions Between Buoyancy and Tropical Convection: What Models Are Doing Wrong and Why It Matters
Brandon Wolding
NOAA/PSL
Tuesday, Apr 28, 2020, 2:00 pm
---
Abstract
The distribution, organization, and evolution of tropical convection are fundamentally shaped by its interactions with the large-scale environment. Among these interactions, the dialogue between buoyancy and convection has proven particularly important, and challenging, to understand and represent in global weather and climate models. Despite considerable progress, deciphering this dialogue remains an ongoing challenge complicated by the enormous range of scales involved, which span from microphysical processes to global circulations driven by convective heating. Adding to these complications is the fact that such interactions are continually changing as convection evolves through its life cycle, organizes, and changes scale. By examining the coevolution of buoyancy and convection, this study aims to further current understanding of these interactions, and identify shortcomings in their model representation.
Visitors
You must provide an accepted form of identification at the Visitor Center to obtain a vistor badge. Security personnel also inspect vehicles prior to entrance of the site. Please allow extra time for these procedures.
After receiving a badge, you must arrive at the DSRC Lobby at least 5 minutes before the seminar starts to meet your security escort. If you arrive after that time, you will not be allowed entry.
Foreign Nationals: Please email the seminar contact at least 48 hours prior to the seminar to provide additional information required for security purposes.
Seminar Contact:
tom.statz@noaa.gov