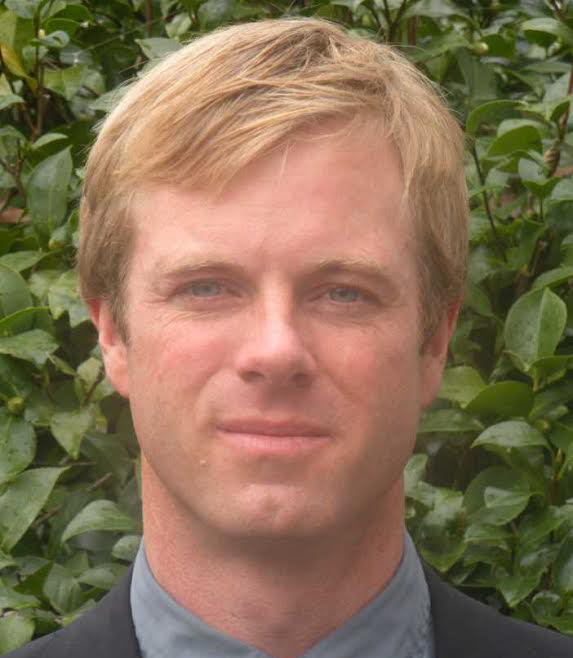 Sea level rise and high tide flooding along U.S. coastlines
William Sweet
NOAA National Ocean Service
Tuesday, October 11, 2022, 2:00 pm MT

---

JOIN THE WEBINAR: GoTo Meeting

Or by Phone: (US)+1 571-317-3129 | Access Code: 343-392-437
DSRC Staff may attend in person (Room GC402). Masks encouraged.
---
Abstract
The impacts of sea level rise are evident now and best understood as an increased frequency of minor/disruptive high tide flooding occurring along many U.S coastlines. The cumulative impact of these floods is growing and of concern to coastal communities and the military alike. In response, the NOAA and its federal partners are tracking changes and developing sets of information focused on seasonal, annual and multi-decadal time horizons to help guide smart decision making. This talk will review some of the underlying science, next steps and their applications.
Speaker Bio: William Sweet is a NOAA Oceanographer leading the agency's annual high tide flood assessments and who co-leads the U.S. Federal Sea Level Rise Task Force and the Department of Defense's Coastal Assessment Regional Scenario Working. He is a chapter author for the 4th and on-going 5th National Climate Assessments. He received his Masters and Ph.D. in Oceanography from N.C. State University.
---
Seminar Contact: psl.seminars@noaa.gov