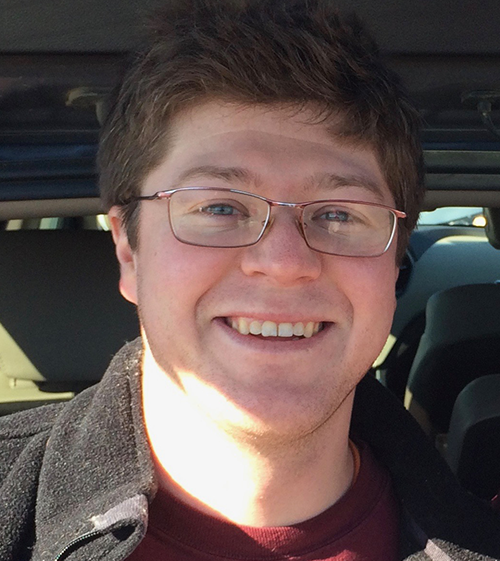 The Physical Sciences Laboratory welcomes its newest system administrator, Chris Stuberg, to the Information Technology Group. Chris began working at PSL in May and provides Mac support.
Previously, Chris was the Lead Mac Technician for a local Apple Authorized Service Provider. As an Apple certified technician, his primary focus was product warranty repairs for Apple laptops, desktops, and iOS devices. He also maintained the network that facilitated diagnostic software and reporting to Apple. Chris then opened his own business providing specialty Apple repair and IT services to individual clients and small businesses that want or require support for both new and older Apple hardware in their workflows. With an extensive inventory of parts, it is one of only a handful of businesses that offer support to vintage Apple collectors and users.
On weekends, Chris can usually be found rebuilding and riding old Vespa scooters, at a Colorado Symphony concert, or hiking the hills around Golden.
Posted: June 12, 2018