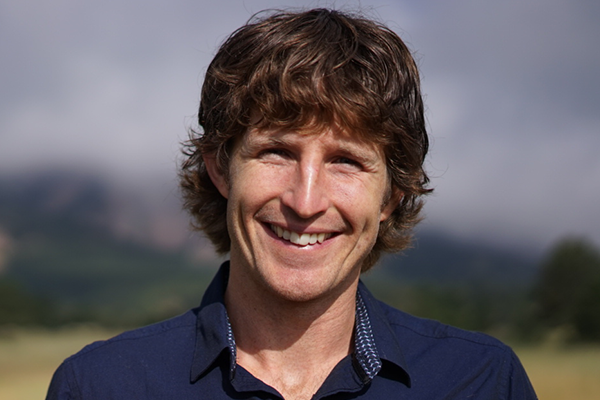 PSL welcomes NOAA Climate and Global Change Postdoc Brandon Wolding, who began working with the Atmosphere-Ocean Processes team on July 1. Brandon is collaborating primarily with George Kiladis and Juliana Dias on several research projects. His main focus is on better understanding the role that moisture plays in the energetics of convectively coupled tropical phenomena such as easterly waves, Rossby waves, Kelvin waves, and the Madden Julian Oscillation (MJO). Brandon is using a variety of observational and model products to investigate this problem in the current climate, and understand how it may change as the climate warms. His side projects include investigating SST driven boundary layer convergence in relation the MJO, and how tropical-extratropical teleconnections may change as the climate warms.
After studying oceanography in Hawaii as an undergraduate, Brandon worked on longline swordfish and tuna boats for a couple of years. He returned to school to get his masters degree in applied marine science at the University of Cape Town South Africa, and then moved to Fort Collins, where he continued with a masters and Ph.D. in atmospheric science.
In his spare time, Brandon loves reading, drinking too much coffee, and all things outdoors, especially surfing and rock climbing.
Posted: October 10, 2018