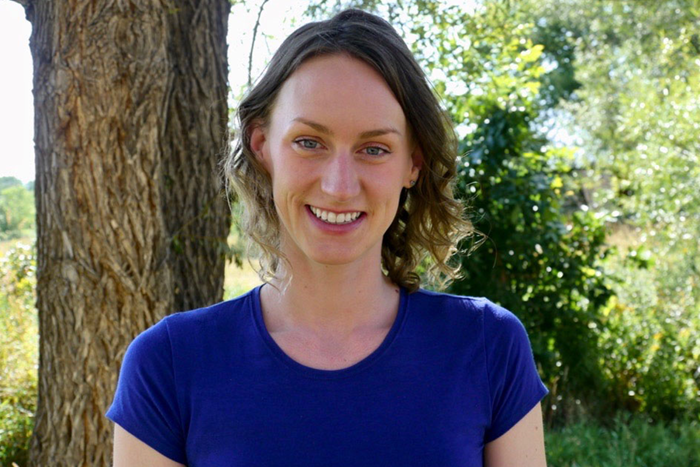 PSL welcomes Elizabeth Thompson who joined the Boundary Layer Observations and Processes Team in June 2019. Elizabeth is a Research Meteorologist studying physical processes in the atmosphere, upper ocean, and air-sea interface. At PSL, she is currently leading several observational research projects from tropical oceanic field experiments, such as ATOMIC (W. Atlantic), PISTON (W. Pacific), and SPURS-2 (E. Pacific). Elizabeth uses measurements to understand the co-evolution of atmospheric and oceanic boundary layers, clouds, and precipitation. This has included research on how rain, wind, and sunlight control upper ocean stability. She is now assessing how such ocean variability may either encourage or inhibit the growth of clouds and precipitation. Elizabeth also investigates microphysical processes in clouds and how they control precipitation intensity. Her projects focus on the coupled weather and climate system across regimes, from tropical to winter.
Elizabeth earned both her M.S. and Ph.D. in Atmospheric Science from Colorado State University. She completed her postdoctoral research at the Applied Physics Laboratory at the University of Washington, where she became a Senior Meteorologist prior to joining PSL.
Elizabeth seeks out the water in her spare time, such as with the local swim team, exploring on a stand-up paddle board, snorkeling, learning about rivers, and (for frozen water) snow sports.
For more information, visit Elizabeth's staff profile page.
Posted: October 24, 2019