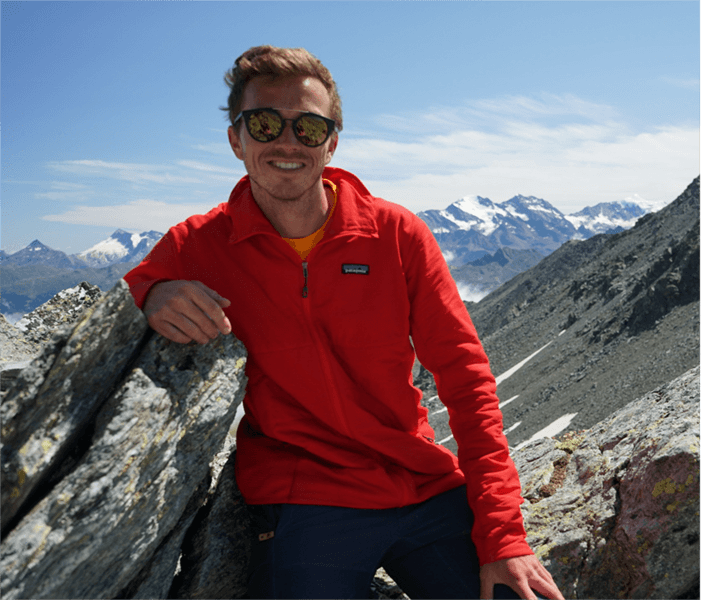 CIRES research scientist James Duncan joined PSL's Boundary Observations and Processes team in October 2019. James was previously a researcher at the Energy Research Center of the Netherlands where he performed atmospheric research related to the development of offshore wind energy in the Dutch part of the North Sea. James analyzed the spatiotemporal characteristics of offshore wind phenomena as represented by measurements and examined how well they were resolved in model data. He looks forward to advancing atmospheric research related to renewable energies while a team member of the Atmospheric Science for Renewable Energy (ASRE) team.
James graduated with a B.S. and M.S. in Meteorology from Florida State University, and a Ph.D. in Wind Science and Engineering from Texas Tech University (TTU). His doctoral research focused on developing innovative analysis techniques to mitigate several of the limitations of scanning remote sensing instruments, and furthermore, used measurement data to explore how complexities in the wind plant boundary layer impact wind plant performance.
James has a passion for field work. While at TTU, he was a chief member of the hurricane research team and co-led deployments of the StickNet instrument suite in Hurricanes Harvey and Irma (and for a fair number of recurves as well). He also enjoyed his time collecting high-resolution radar data using the TTUKa radars in the XPIA field campaign.
Outside of work, James enjoys all things outdoors (fishing, hiking, snowboarding, etc.) and loves to travel. Most recently, James and his fiancée Chelsea did the Walker's Haute Route spanning approximately 125 miles from Chamonix, France to Zermatt, Switzerland.
Posted: May 4, 2020