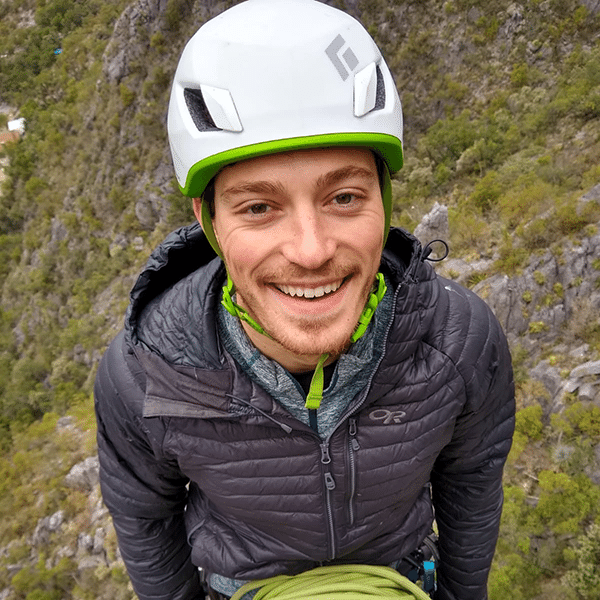 CIRES researcher Timothy Smith joined the Attribution and Predictability Assessments Team in December 2020. Tim is working with PSL's Steve Penny, Tom Hamill, Tse-Chun Chen, Mike Goodliff, and Sarah Balkissoon to develop recurrent neural networks that can make accurate predictions of oceanic quantities, such as sea surface temperatures or current speeds. He is working to integrate these neural networks into modern data assimilation methods for robust, data-driven forecasting. The eventual goal is to integrate these developments into the Hurricane Analysis and Forecast System (HAFS).
Tim obtained his Ph.D. from the University of Texas at Austin, where he developed a high resolution state estimate of the ocean circulation underneath the Pine Island ice shelf in West Antarctica. Using an adjoint-based method, he quantified the degree to which sparse observations of the ocean state in Pine Island Bay reduce uncertainty in estimates of sub ice shelf melting.
When he's not working, Tim enjoys rock climbing, skiing, and trail running in the beautiful Colorado outdoors.
Learn more on Tim's staff profile page.
Posted: February 15, 2022