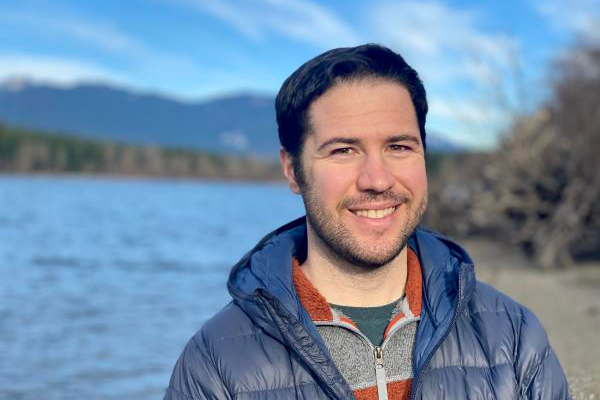 Dillon Amaya joined PSL in 2021 as research physical scientist in the Atmosphere Ocean Processes and Predictability Division. Dillon's main interests involve climate variability and change on seasonal-decadal timescales with an emphasis on tropical-extratropical interactions and air-sea feedbacks. His work further includes research into the dynamical drivers of marine heatwaves in the waters surrounding North America. Currently, Dillon is using large ensemble climate model simulations to better understand how seasonal climate predictability may change in the future.
Dillon came to PSL as a CIRES postdoctoral research fellow from 2020 to 2021. As part of his postdoc, he investigated the relative influence of North American ice sheets on US west coast rainfall during the Last Glacial Maximum. An exhibit inspired by this work is currently being developed for the public science museum at NCAR. Dillon obtained his PhD in Oceanography from the Scripps Institution of Oceanography in 2019, where he studied extratropical-tropical interactions in the ocean-atmosphere coupled system.
Outside of work, Dillon enjoys hiking, skiing, and playing board games.
Posted: March 3, 2023