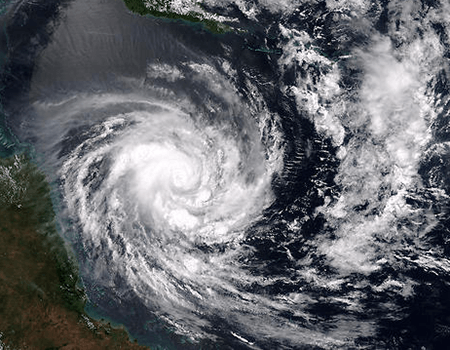 Position
Research Assistant
Division
Boundary Layer Observations and Processes
Affiliation
About
Dave Allured joined the NOAA/CIRES Climate Diagnostics Center (CDC) in 2000 as a software and data support assistant. His efforts continued in the PSD Climate Analysis Branch (CAB) in 2005, and most recently in the PSD Attribution and Predictability Assessments (APA) team in 2015.

His software specialties include modern Fortran and NCL (NCAR Command Language), and the NetCDF data format.

His current research support areas include Africa climate studies, operation of the ECHAM5 atmospheric model, support for local data set archives, and bias correction of NWS air quality forecasts.
Education
B.S., Electrical Engineering and Computer Science, University of Colorado, Jun 1980
Related Links