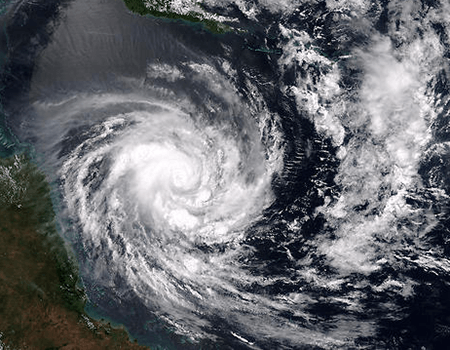 Position
Research Hydrologist
Division
Hydrology Applications
Affiliation
Research Interests
Evapotranspiration and evaporative demand
Drought monitoring and early warning
Secular and climate-scale hydrologic trends
Land surface-atmosphere interactions
Drivers of hydrologic spatio-temporal variability
Education
Ph.D., Hydrology, Colorado State University, Dec 2004
M.S., Hydrology, Colorado State University, May 2000
B.Sc., Civil Engineering, University of Leeds (U.K.), Jul 1989
Professional Activities
Professional Memberships
Honors and Awards
CIRES Outstanding Performance Award in Science for: "Leadership and innovation in drought research, including development and operationalization of the Evaporative Demand Drought Index, its application to famine early warning, and strides in understanding flash drought," 2022.

American Society of Agricultural and Biological Engineers (ASABE) Superior Paper Award for paper: "The variability of ASCE Standardized Reference Evapotranspiration: a rigorous, CONUS-wide decomposition and attribution," 2017.
Gary Comer Abrupt Climate Change Fellowship, 2005 – 2008.
NSF Computer Science, Engineering, and Mathematics Scholarship, 2002.
H. W. Shen Water Resources Graduate Award, Colorado State University, 2001.
Best M.S. Student Paper Award at 19th Annual AGU Hydrology Days conference, 1999.
Related Links